P

ersonal Injury Lawyers Perth, WA
SIMPLIFIED STEPS,
MAXIMUM PAYOUT
The team at Withstand Lawyers have helped injured claimants in Perth get the compensation they deserve after being injured and having claims. We specialise in offering the clearest advice and best representation with no upfront costs. We also provide a Free Initial 
No Win No Fee
 consultation. We have built a reputation throughout Perth with our senior
car accident injury
,
workers compensation
&
TPD lawyers
. Our personal injury lawyers are conveniently located in
Perth CBD
.
Complete to get compensation advice
C

ar Accident Injury Lawyers in Perth
NO UPFRONT COSTS,
GREAT RESULTS
We know that being injured in a motor vehicle accident can limit your daily and working life and may cause financial hardship and stress. We can help you navigate through the law and procedures to help you know where you stand. If you were injured in a motor accident and it was not mostly your fault, you may be entitled to receive compensation for medical expenses, loss of income and opportunity and compensation for pain and suffering.
If you are unable to work due to an injury or illness you may be entitled to a lump sum payment under your superannuation policies. Our TPD Lawyers in Perth can help you make a Total & Permanent Disablement (TPD) Claim. Whilst the amounts can be significantly less or significantly more, the usual amount one receives from a TPD claim is anywhere between $35,000 – $350,000. This is payable, depending on the policy, if you can establish that you are unable to work in your usual or any other occupation. Our experienced TPD based in Perth can assist you to get the maximum possible TPD claim payout.
C

ontact us if you're looking for experienced personal injury lawyers
Our personal injury lawyers will work hard to ensure your compensation claim is resolved within the shortest possible time frame without compromising the value of your compensation claim. Call Withstand Lawyers at 1800 952 901 or fill out the form to have confidence that you are making the best decision for yourself. Our personal injury lawyers stand by you to ensure that we get you the best possible result.
Frequently
asked questions
Our reputation as a professional, reliable and ambitious law firm which is based on our simple formula: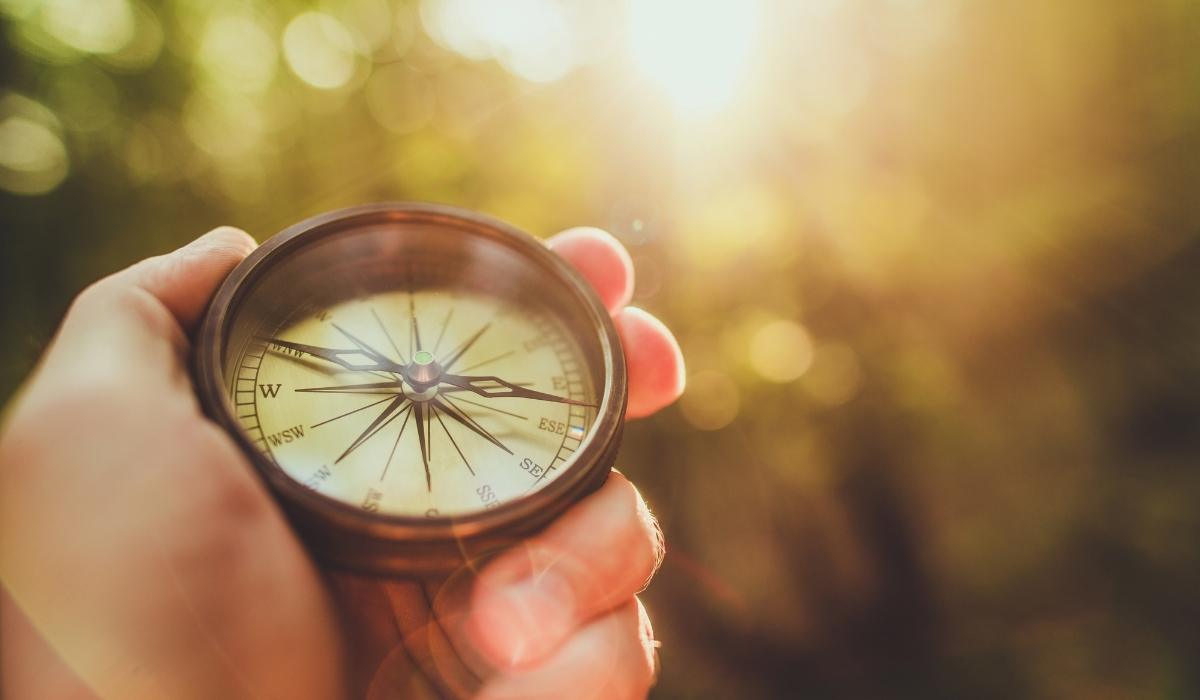 We will listen carefully to your situation. We will make sure you actually understand your entitlements and how to claim them.
Obtain relevant documents to support your claim and maximise your compensation entitlements.
Negotiate with the other side to settle or resolve your claim for the best result whilst keeping you informed and updated.
Listen clearly in identifying issues
Actually understand and not just listen whilst providing advice in the simplest terms
Provide expert advice with utmost detail whilst ensuring client actually understand the advice
Apply the relevant legal issue with ambition, dedication and patience.