Cosmetic Surgery Compensation Claim
Cosmetic surgery is a technique that can be used to remedy a physical problem or to enhance a physical trait. It can include anything from nose to breast surgery, liposuction to eyelid surgery. Every year, more than 200,000 cosmetic surgeries are performed in Australia. Patients always go under the knife to have an improved way of life however, unfortunately, it isn't always the case.  If you are injured as the result of cosmetic surgery, a procedure issued by a medical professional, you may be entitled to compensation for your physical, psychological or financial suffering.
Am I entitled to cosmetic surgery compensation?
If you have been harmed as a result of the carelessness of a healthcare professional, such as a surgeon, clinic or pharmacist, you may be able to make a claim known as a medical negligence claim. Your cosmetic surgeon had a duty of care to you. By behaving in a way that was not widely accepted in Australia by peer professional opinion as competent professional practice act , your doctor, or healthcare provider, could incur a liability in negligence.
The following are some examples of unsuccessful plastic or cosmetic procedures:
abnormal scars
deformity or poor appearance of the afflicted region
rashes or changes in skin colour
harm to nearby veins or tissue
mental health impacts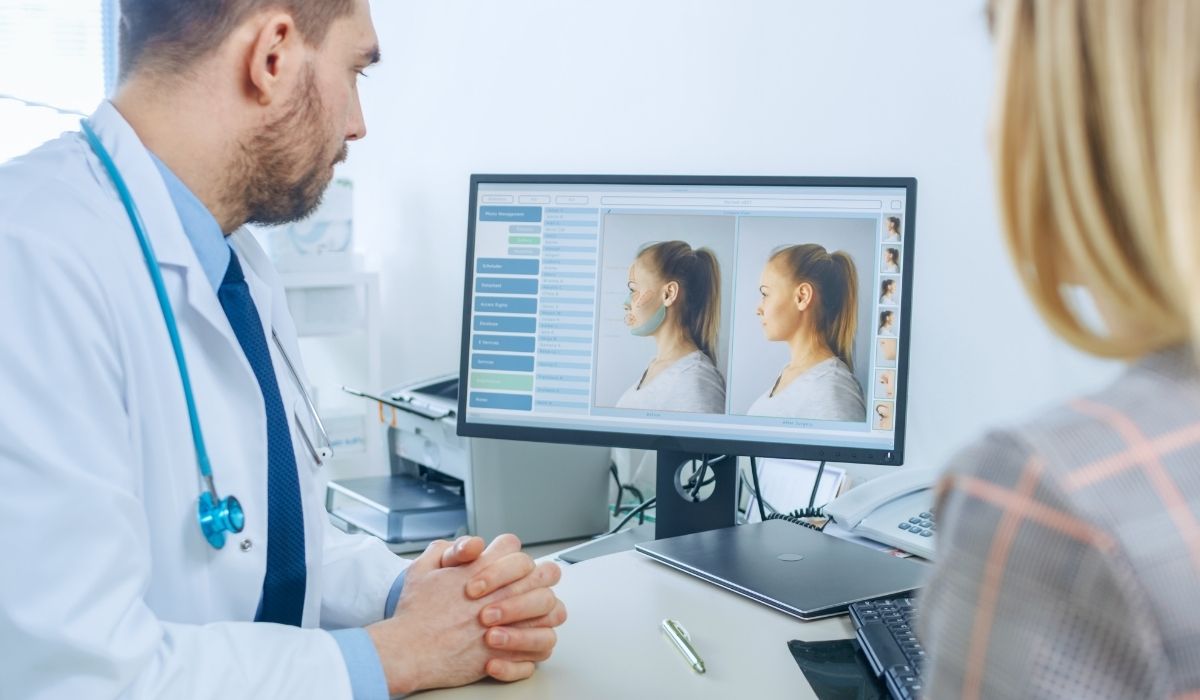 What are my entitlements?
If you are injured as a result of a cosmetic operation such as breast surgery, you may be entitled to:
Medical expenses
Travel expenses
Loss of earnings
Home care and assistance
Pain and suffering payout – if you are assessed as being at least 15% of a most extreme case
Having experienced medical negligence lawyers on your side during this process will ensure that you maximise your cosmetic surgery compensation benefits.
How can I claim cosmetic surgery compensation?
Medical malpractice is a difficult legal position to navigate, given that you are required to prove, through a peer professional opinion, that your doctor or health care professional was negligent. Please be aware of thesteps below to claim compensation relating to the medical negligence that occurred either before, during or after the comestic surgery, as an example::
Reach our medical negligence lawyers for your cosmetic surgery compensation claim, and we will
Obtain the clinical report of the incident
Obtain other medical evidence to support your claim
Obtain evidence to support your instructions
Consult another medical specialist for a medical assessment to find out whether the healthcare provider breached the duty of care
Contact the healthcare provider's insurer for a settlement that you approve
If not settled, commence court proceedings.
Non-economic loss is payable if your pain and suffering is at least 15% of a most extreme case.
The time limit of a medical negligence claim is 3 years after the incident regardless of whether the operation is a cataract, eyelid, or breast surgery.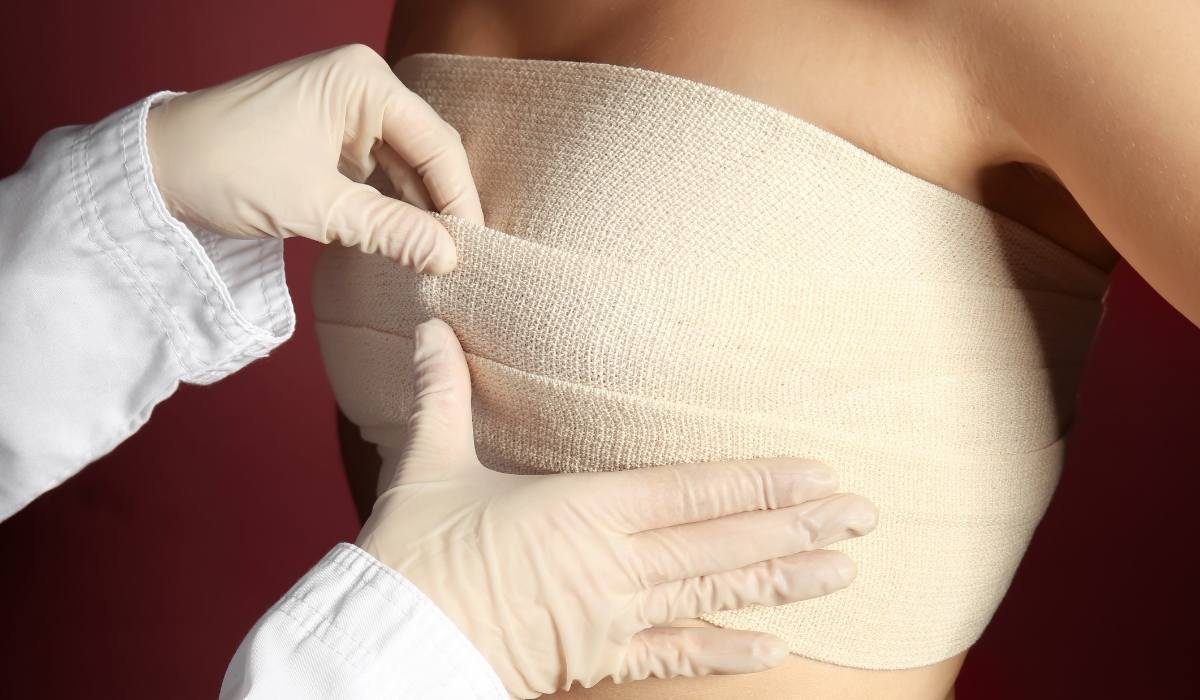 Medical malpractice claims are typically filed several months and sometimes years after the initial operation is performed. The reason is that symptoms from failed cosmetic procedures might take months to stabilise, which is why medical malpractice cases may take a couple of years to resolve.
Every circumstance is distinct and you can reach our medical negligence lawyers that have assisted various injured people due to a botched cosmetic surgery.
Frequently Asked Questions
If you have suffered an injury due to a plastic surgeon's negligence, then, yes you can. However, not being happy with the results of your plastic surgery doesn't mean that you are entitled to medical negligence compensation benefits. You are required to to prove that the injury could have been prevented, and/or that the plastic surgeon breached their standard of care.
You may be able to claim compensation for the cosmetic surgeries below:
Breast surgeries such as augmentation, reduction, lifting.
Liposuction
Rhinoplasty
Facial lifts & implants
Genital aesthetic operations
Free
cosmetic surgery compensation claim advice
Withstand Lawyers has experienced medical negligence lawyers; call us on 1800 952 898 or fill out the free initial consultation form to reach us. We will understand your expectations and thoroughly explain your entitlements.
Free

Initial Consultation
Complete for eligibility advice