Forklift Accident Lawyers
Forklift Accident Compensation Claims
If you were injured in a forklift accident in the workplace, you may make a claim for compensation under the Workers Compensation Scheme in NSW. Also, you may make a claim under the Compulsory Third Party (CTP) Scheme, which deals with compensation arising out of motor vehicle accidents. Reach our forklift accident lawyers to know your entitlements and how to claim them!
In this blog, you will find information about CTP motor vehicle accident and Workers compensation claims. You can also learn about making a claim for modified common law damages, which enables you to receive a lump sum payment for your injuries resulting from a forklift accident.
According to SafeWork NSW, there are three main scenarios forklift accidents and injuries can happen: being hit or crushed by a forklift, being hit or crushed by a load that the forklift is moving, and being crushed in a forklift tip-over. The organisation therefore advises employers on how to reduce risk around forklifts being used in workplaces and reminds their legal obligation to take necessary steps for safety.
In New South Wales (NSW), construction employers have certain obligations under work health and safety (WHS) law including the elimination of risk to workers' health and safety, providing safety training and having a workers compensation insurance. Having workers compensation insurance enables an injured construction worker to be covered by their employers workers compensation insurer. Whilst a head builder is usually considered the employer on a construction site, it is not necessarily the case as other contractors can be liable regarding a worker's injury.
What does forklift accident compensation cover?
You may be entitled to income support payments, medical expenses, funeral expenses, vocational rehabilitation and lump sum if you were injured in a forklift accident from the Workers Compensation Scheme
If you lost past earnings due to injuries sustained from a forklift accident, you may receive income support benefits from the CTP scheme. If you were at fault in the accident, the payments will either stop or be reduced in amount after 26 weeks depending on the degree of your fault. Also, if you only sustained minor injuries due to the accident, income support benefits will cease at the end of 26 weeks.
How can I claim compensation if I have been in a forklift accident?
In case of an injury from a forklift accident, firstly report the accident to the police. Then make a claim within 3 months by completing an Application for Personal Injury Benefits and getting your doctor to complete a Medical Certificate You should then submit both documents to the CTP insurer. This should ideally be done within 28 days so that you can receive income support payments from the date of the accident.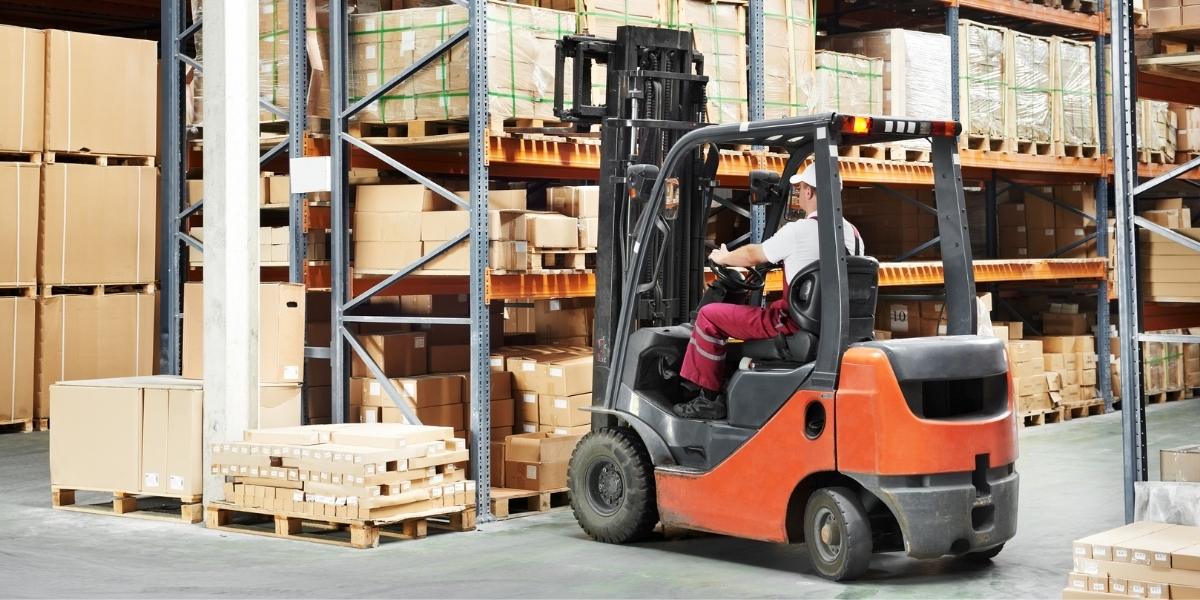 Can you make a claim for modified common law damages?
If you were not mostly at fault in the accident and your injuries are not minor/ soft tissue injuries, you will also be entitled to make a claim for modified common law damages which deal with any economic loss, both past and future including superannuation, that you suffered as a result of the injuries sustained in the motor vehicle accident. You may also be able to claim lump sum compensation for pain and suffering and the like if your injuries are assessed as being greater than 10% whole person impairment.
What is soft tissue injury?
Soft tissue injuries are typically those in muscles, tendons, and ligaments but do not include injury to nerves or a complete or partial rupture of tendons, ligaments, menisci or cartilage. Whiplash injury is the most common type to be classified as soft tissue injury and therefore minor injury in the context of claims for forklift accident compensation.
People diagnosed with soft tissue injury as a result of a forklift accident are entitled to weekly income support, medical expenses, and domestic and personal care services, for 26 weeks from the date of the accident.
Frequently Asked Questions
No win no fee forklift accident lawyers
Our forklift accident lawyers are proudly working on a No Win No Fee basis which means you are not liable for our costs and disbursements if you are unsuccessful in claiming compensation. We will only get paid for our costs and disbursements upon the successful completion of your claim from your compensation monies.
Free

Initial Consultation
Complete for eligibility advice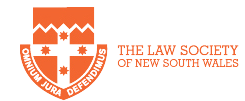 Employers have a responsibility to fulfil their occupational health and safety obligations. This responsibility ensures that you receive entitlements if you are injured while working
Read More »