Motorcycle Accident Lawyers Compensation Explained

Even though motorcycles account for 5.7% of the vehicles in traffic, they are involved in 19% of all traffic accidents. If you have been injured as a result of a motorcycle accident that you were not wholly at your fault for, our motorcycle accident lawyers work on a no win no fee basis, and are here to help you navigate through the complexities of your motorcycle accident claim and ensure you receive maximum compensation.
Here we explain:
Eligibility to claim compensation benefits including a payout
How do claim those benefits and payout
How and why we can act on your behalf in claiming compensation including a payout.
Motorcycle accidents compensation claims in NSW
Motorcycle compensation can be claimed by all motorbike riders and other road users involved in motor vehicle accidents. Regardless of where you were injured in NSW, our motorcycle accident lawyers can assist you.
Who is eligible to make a motorcycle claim?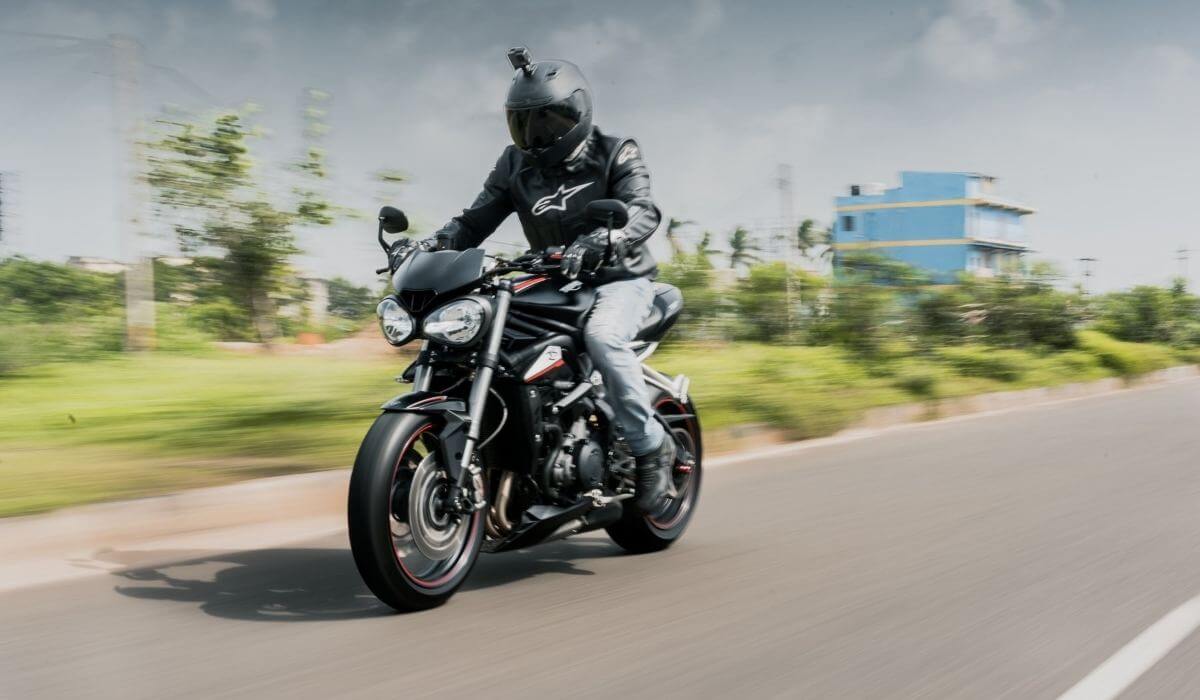 Anyone who has suffered injuries due to a motorcycle accident may be entitled to claim compensation benefits, and depending on the extent of your injury, you could also claim a payout.
Obviously, a claim can also be made if you are catastrophically injured from a motorcycle accident for medical treatment and support.
Common Accident Types for Motorcycle Accident Compensation Claims
Some common accidents for which people claim motorcycle accident compensations include:
Intersection Collisions: Accidents occurring at intersections due to a driver's failure to stop, running a red light, or making a left turn without giving way to an oncoming motorcycle.
Rear-End Collisions: When a vehicle hits a motorcycle from behind, often due to a driver's distraction, following too closely, or failing to notice the motorcycle.
Lane-Changing Accidents: Accidents that occur when a vehicle changes lanes without proper signalling or checking blind spots, resulting in a collision with a motorcycle.
Head-On Collisions: Particularly severe accidents that occur when a vehicle crosses into the opposite lane and collides head-on with an oncoming motorcycle.
Turning Accidents: Accidents where a vehicle makes a right or left turn in front of an oncoming motorcycle.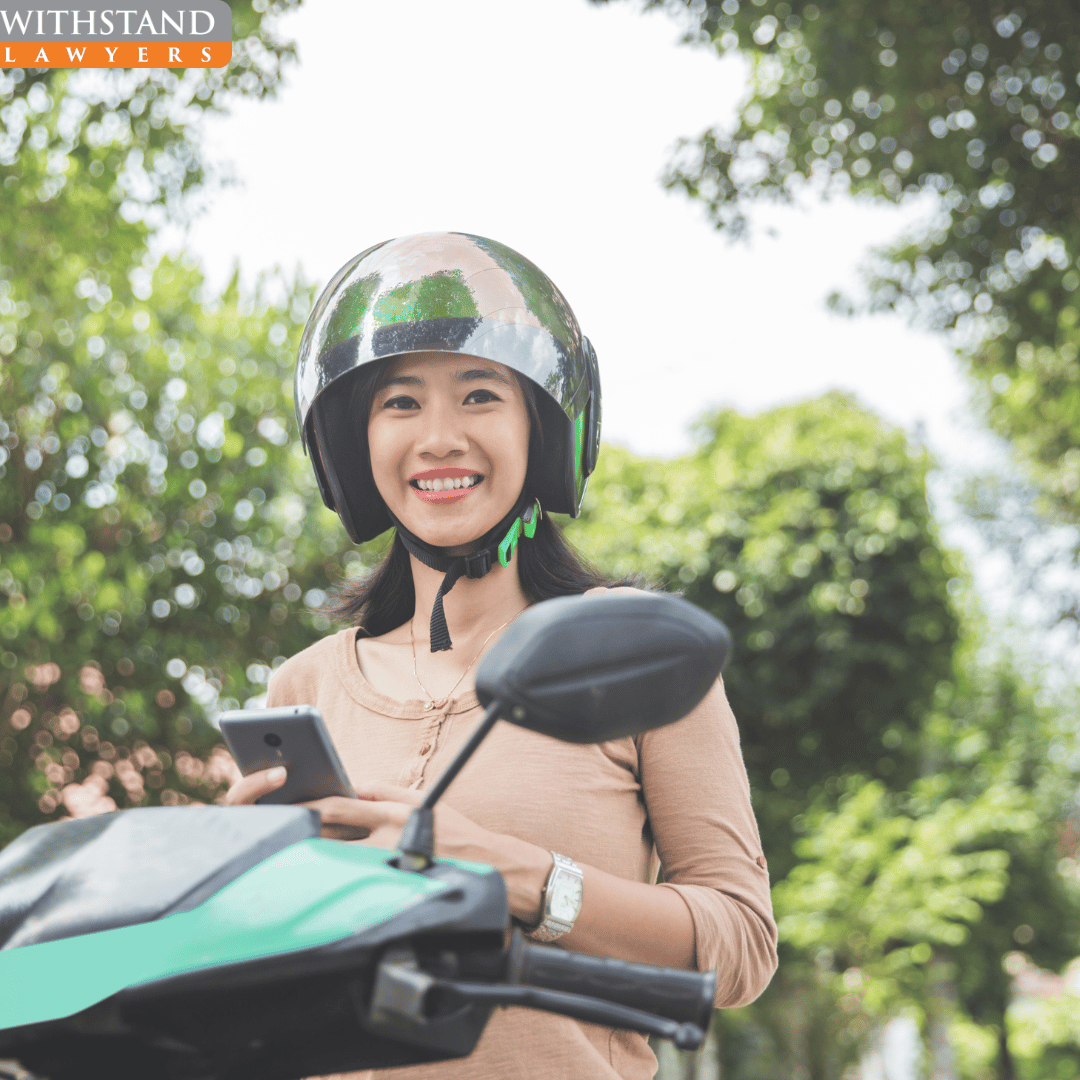 What are my entitlements for a motorcycle accident?
Motorcycle Accident Compensation Examples
John, an experienced motorcycle rider, was involved in an accident when a distracted driver collided with him at an intersection. As a result, John suffered fractures and required surgery and months of treatment. Withstand Lawyers took on John's claim, conducting a thorough investigation and gathering evidence to establish the driver's negligence.
Our motorcycle accident lawyer negotiated with the insurance company on John's behalf. He was able to secure a $750,000 payout for John including compensation for pain and suffering.
How do I claim if I have been injured in a motorcycle accident?
In case of an injury from a motorcycle accident, firstly report the accident to the police. Then make a claim within 3 months by completing an Application for Personal Injury Benefits Form and getting your doctor to complete a 'Certificate of Capacity' You should then submit both documents to the CTP insurer of the at fault vehicle, by email or post. This should ideally be done within 28 days so that you can receive income support payments from the date of the accident.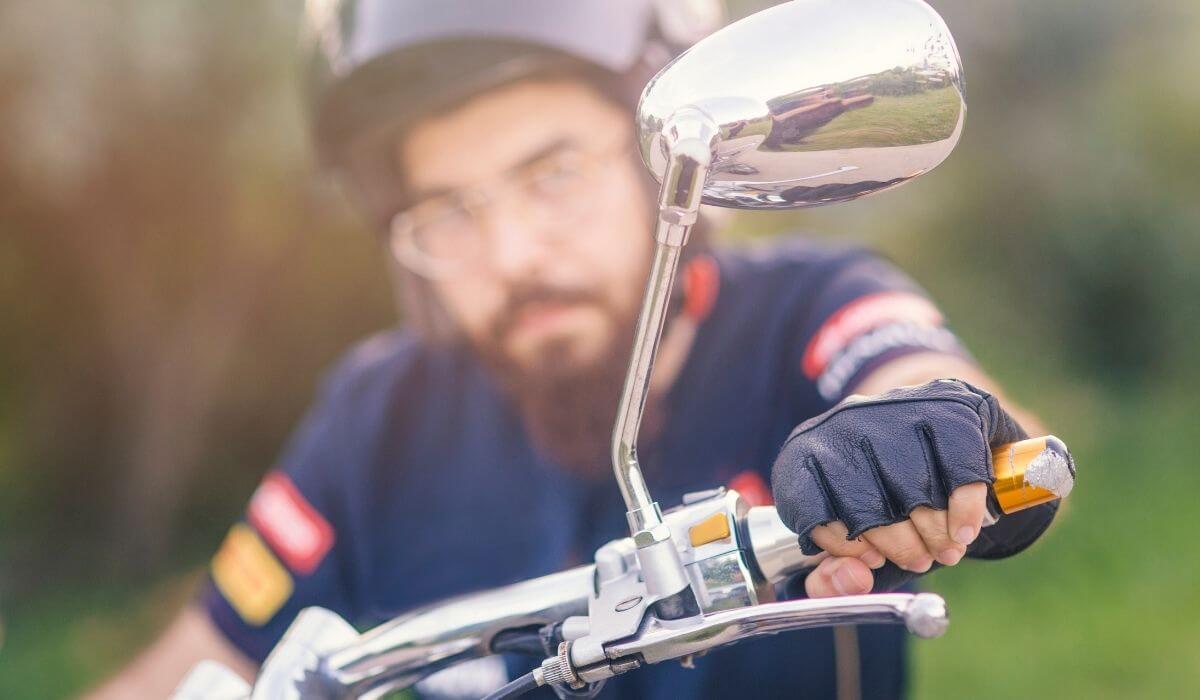 Can you make a claim for modified common law damages?
Yes, if your injuries are not threshold injuries. You can reach our lawyers for your motorcycle accident, for a free claim assessment, and we will assist you on a No Win No Fee basis. If not, you may follow the steps below and still contact us at any step of your claim.
The first thing you should do is consult a doctor and report the accident. It will be noted down in your clinical notes which will be obtained by your lawyers and the CTP Insurer of the at fault vehicle, if you make a claim.t Then report the incident to police including the details of the accident: the licence plate details of the vehicles to note down the Event Number Police should give you to include in your claim form.
As the next step, complete an Application for Personal Injury Benefits Claim form along with the Certificate of Capacity and lodge with the Compulsory Third Party (CTP) insurer of the vehicle at fault ideally within 28 days; the time limit is 3 months.
You can contact our lawyers for your motorcycle accident, at any time, to find out if you are eligible to make a common law claim which entitles you to a lump sum payout and continuation of wages and medical expenses.
5 Reasons to Choose Withstand Lawyers for Your Motorcycle Accident Claim
Personalised Approach: We prioritise building a one-on-one relationship with you, understanding the uniqueness of your claim. Our tailored strategies maximise your motorcycle accident compensation.
Legal Experience: Our specialised motorcycle accident lawyers effectively handle motorcycle injury claims thanks to their experience in this field.
Client-First Approach: With a remarkable 4.9 Google rating and glowing testimonials, our clients' satisfaction speaks volumes about our dedicated team of lawyers.
Free Eligibility Check: Our free claim check service allows you to assess the strength of your motorcycle accident claim without any cost.
No Upfront Cost & Maximum Compensation: With our no win, no fee basis, you pay nothing until we secure the maximum compensation you deserve for medical expenses, lost wages, pain and suffering, and other damages resulting from the accident.
Frequently Asked Questions
Free claim assessment at Withstand Lawyers
Free

Initial Consultation
Complete for eligibility advice