Motorcycle Accident Lawyers
Motorcycle accidents compensation claims in NSW
Motorcycle compensation can be claimed by all motorbike riders and other road users involved in motor vehicle accidents. Regardless of where you were injured, our motorcycle accident lawyers can assist you.
If you have been injured as a result of a motorcycle accident that you were not wholly at your fault for, you should seek legal advice from our motorcycle accident lawyers to know where you stand. We will advise you of your compensation entitlements, the process and your eligibility to claim a lump sum payout.
What are my entitlements for a motorcycle accident?
Who is eligible to make a motorcycle claim?
How do I claim if I have been injured in a motorcycle accident?
In case of an injury from a motorcycle accident, firstly report the accident to the police. Then make a claim within 3 months by completing an Application for Personal Injury Benefits and getting your doctor to complete a Medical Certificate You should then submit both documents to the CTP insurer. This should ideally be done within 28 days so that you can receive income support payments from the date of the accident.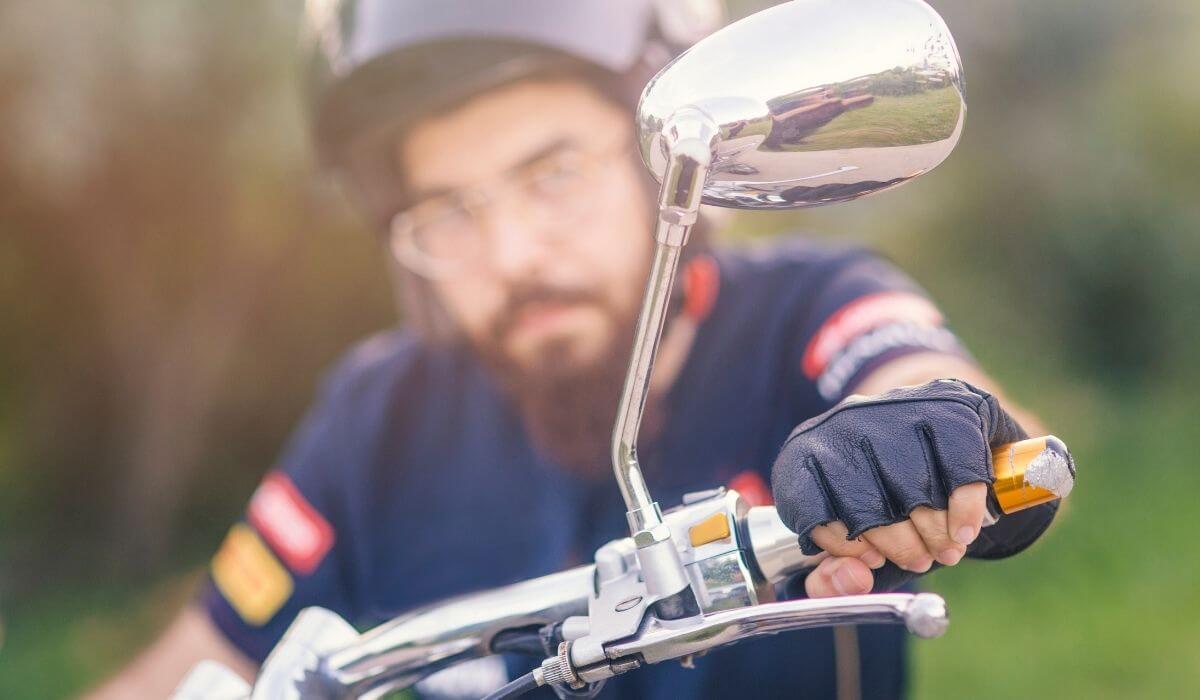 Can you make a claim for modified common law damages?
You can reach our personal injury lawyers for a free claim assessment, and we will assist you on a No Win No Fee basis. If not, you may follow the steps below and still contact us at any step of your claim.
The first thing you should do is to get a medical assessment and obtain a medical certificate. Then report the incident to police including the details of the accident: the license plate details of the vehicles and the contact information of parties involved in the accident.
As the next step, complete an Application for Personal Injury Benefits along with the medical certificate and lodge with the Compulsory Third Party (CTP) insurer of the vehicle at fault ideally within 28 days; the time limit is 3 months.
The last step for you is to contact our motorcycle accident lawyers to find out if you are eligible to make a common law claim which entitles you to a lump sum payment and continuation of wages and medical expenses. The time limit is 3 years to make a common law claim.
However, if you lodge the form after 28 days you may not be able to receive back pay for time off work since the date of the accident to the date you lodge the form. If your injury is a soft tissue injury then there is no further process to follow.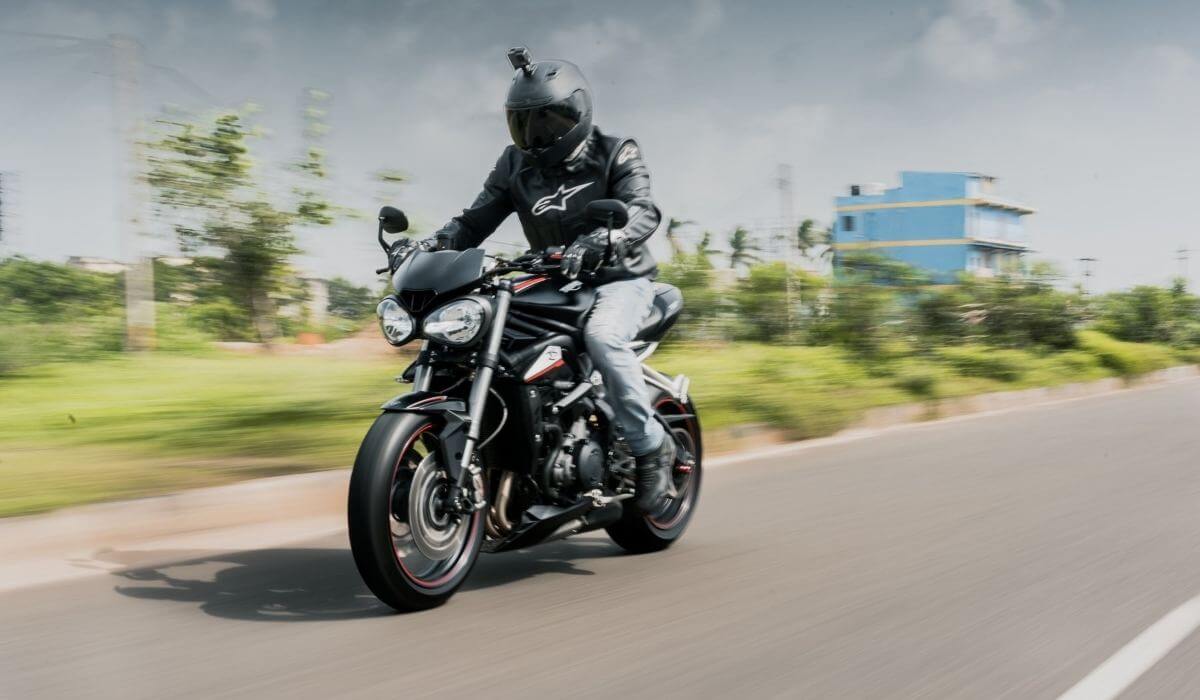 Frequently Asked Questions
Free claim assessment at Withstand Lawyers
Free

Initial Consultation
Complete for eligibility advice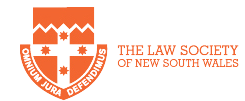 If you suffered an injury due to a road accident, you may be entitled to make a claim to receive various compensation benefits. Our road
Read More »