Public Transportation Injury Lawyers
Have you been injured while you were travelling on public transport? If your answer is yes, then you may be entitled to various compensation benefits and potentially a lump sum payout. The extent of compensation benefits depends on the nature of the accident, being not mostly at fault, and the degree of injuries sustained.
Which accidents can be subject to a public transportation injury claim?
The most used public transportation vehicles are train and bus in Austalia by 2022. If you were injured during in the public transportation examples above or any other vehicle, you may be entitled to make a public transportation injury claim.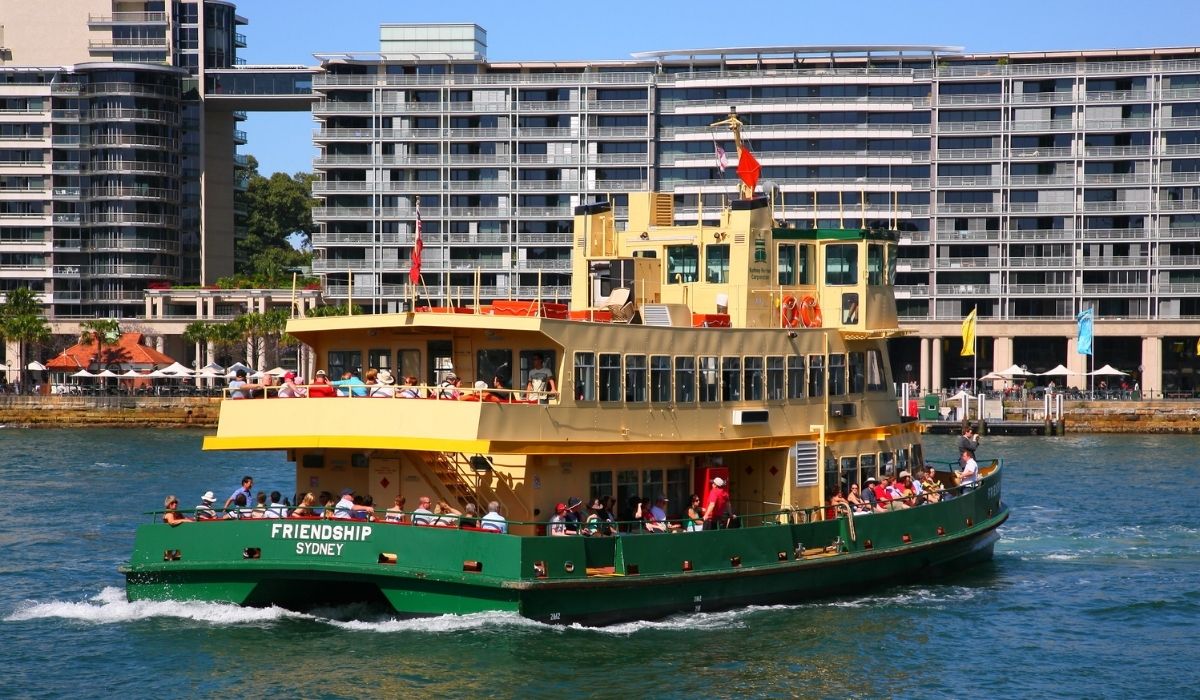 Public transport injury claim
In NSW, you may be entitled to compensation under the Compulsory Third Party (CTP) scheme if you were injured in a road accident including public transport vehicles. The injury compensation benefits may include:
Am I entitled to make a common law claim for a public transport injury?
It's important to understand what minor injury means to understand common law claims. Only people who have non-minor injuries are eligible to make a common law claim.
Minor injury
Minor injuries include damage to muscles, ligaments, and tendons. On the other hand, minor injuries are broader, and they refer to serious injuries such as nerves, brain, fractures etc.
If you were not mostly at fault and your injury is not deemed a minor injury, you are probably entitled to make a common law claim. According to Motor Accident Injuries Act 2017 No 10, the maximum amount of damages for non-economic loss is currently $595,000 which increases yearly.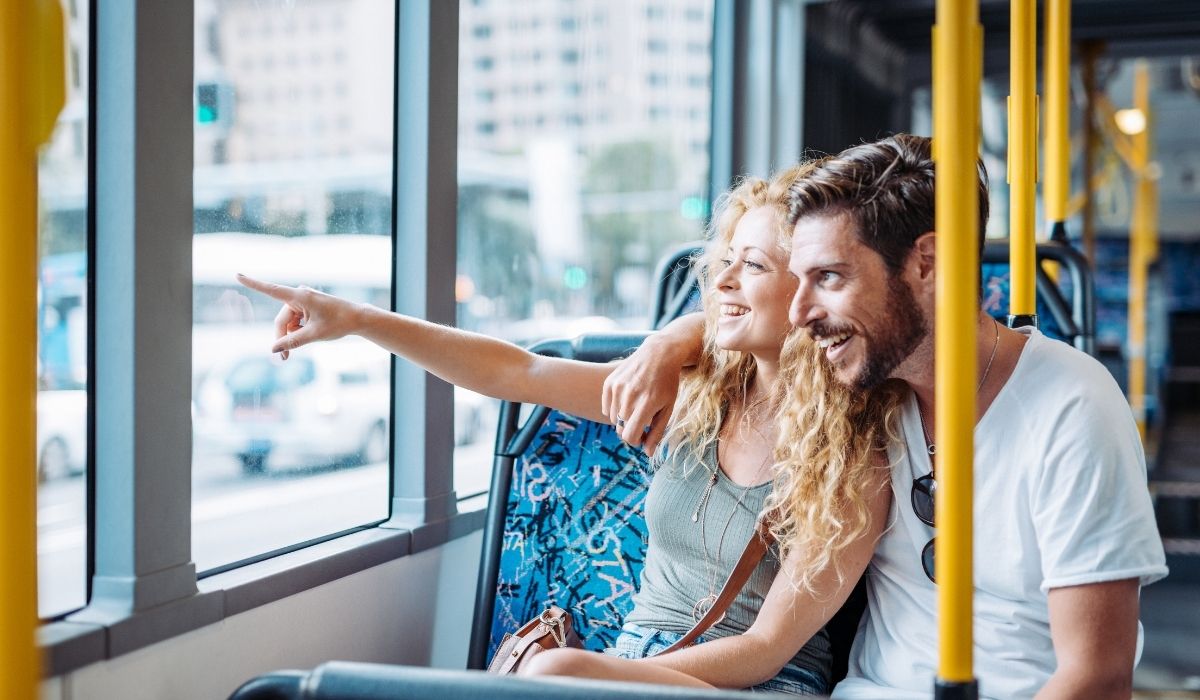 What should I do after the public transport accident?
If the worst-case scenario happens and you suffer injuries while using public transport, you should follow the steps below for your compensation claim:
Note the license plate and registration details of the vehicles involved.
Note the contact details of witnesses and everyone involved
Report the accident to the police within 28 days and obtain an Event number
Once you obtained the documents above, you can call our personal injury lawyers on 1800 952 898 to start your public transport accident claim. If you were unable to obtain the above details please contact us as soon as possible for more information and assistance.
Time limits for public transport claims
The time limit to send the Personal Injury Benefit form is 3 months from the date of the accident. However, if your injuries are non-minor, you will have 3 years to make a common law claim.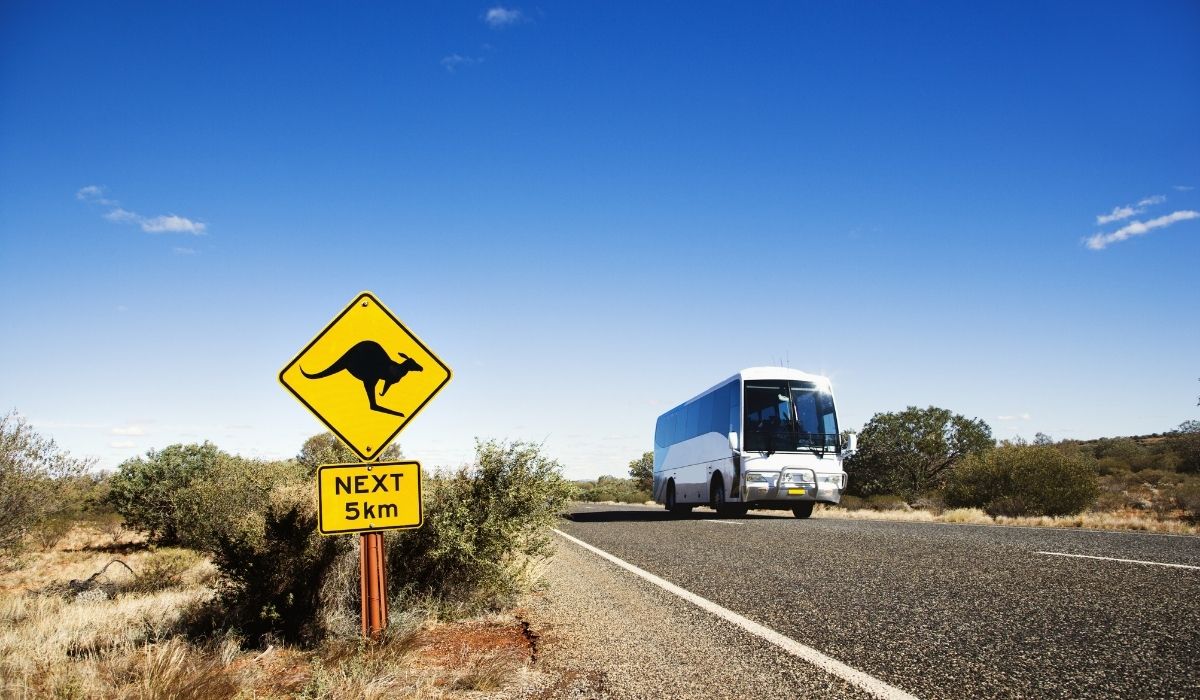 Every vehicle, including public transportation, is required to have Greenslip insurance which provides compensation for people who have been injured in an accident. This includes passengers, drivers, pedestrians, and so on.
There are several Compulsory Third Party (CTP) Insurers in NSW, such as AAMI, Allianz, , GIO, NRMA, QBE and Youi Insurance. The CTP insurer that caused the public transport accident will most likely be managing your claim.
The NSW Services application allows you to search the registration code to identify the CTP Insurer for that vehicle. Also, you can contact the State Insurance Regulatory (SIRA) who will help you identify the CTP Insurer based on the details you provide.
You can consult our personal injury lawyers at any point in your injury claim process. As a rule of thumb, it is recommended consulting an experienced personal injury lawyer as soon as possible to plan the legal path.
Reach our transportation injury lawyers
Our senior personal injury lawyers specialise in motor vehicle accident claims provide you with the highest degree of legal advice in the clearest possible terms to ensure you understand your entitlement.
You will feel confident knowing that your compensation claim is being looked after by our friendly and experienced lawyers on a No Win No Fee policy.
Free

Initial Consultation
Complete for eligibility advice