P

ersonal Injury Lawyers in NSW
SIMPLIFIED STEPS,
MAXIMUM PAYOUT
Contact our personal injury lawyers to find out what is the best course of action for your compensation claim and how to claim maximum compensation.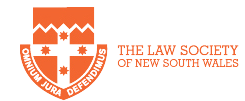 Complete to get compensation advice
P

ersonal Injury Compensation Claims
NO UPFRONT COSTS,
GREAT RESULTS
We are senior personal injury lawyers with offices in New South Wales that provide legal service on a No Win No Fee basis in Personal Injury Law.
Meet our experienced personal injury lawyers in Sydney, Parramatta, and Perth. Contact us and we will stand with you. We will:
Help you make informed decisions by simplifying legal terms;
Provide clear and sound advice for the best possible option;
Lodge the application(s) on your behalf
Follow the case and update you.
We value your time and your trust. So when you're experiencing catch 22s, feeling confused or unsure what to do, you will have peace of mind in understanding what the law actually means to you compared to what you think it means.
Frequently
asked questions
Australian personal injury law is complex and each eligibility is dependent on your circumstances. That means that what may or may not work for your friend or another may or may not work for you. Call Withstand Lawyers at
02 9635 7996
or
email us today
to have confidence that you are making the best decision for yourself. We will stand by you to ensure that we get you the best possible result.
S

ee our success formula and what our clients are saying below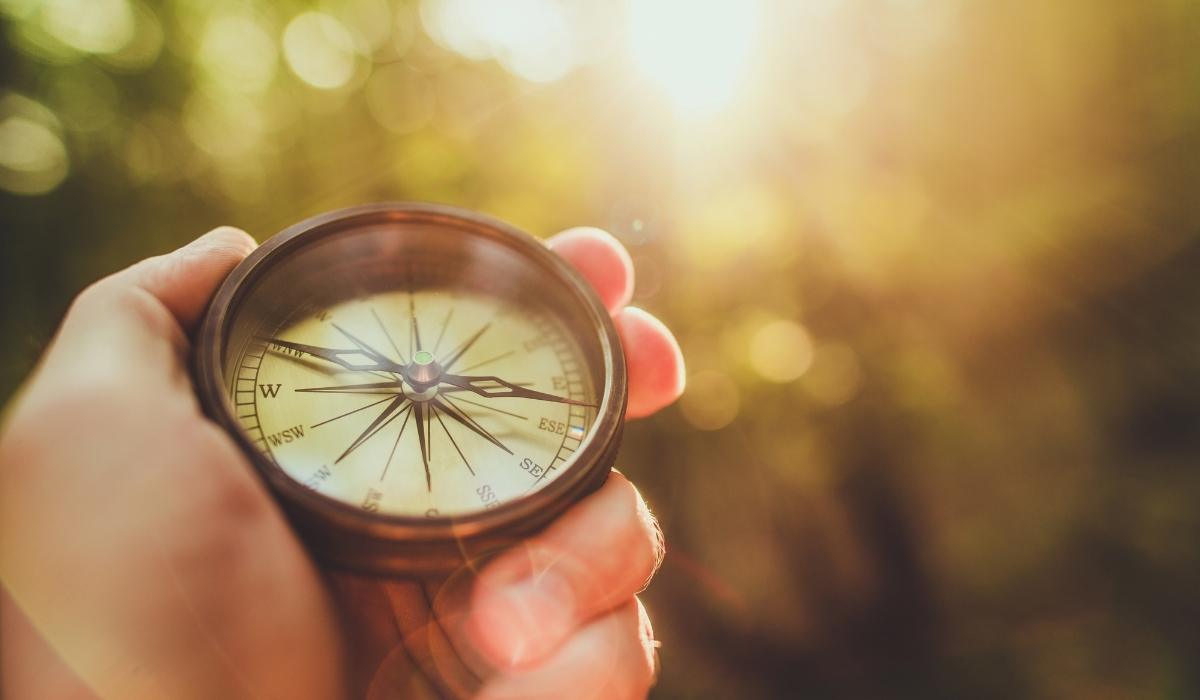 We will listen carefully to your situation. We will make sure you actually understand your entitlements and how to claim them.
Obtain relevant documents to support your claim and maximise your compensation entitlements.
Negotiate with the other side to settle or resolve your claim for the best result whilst keeping you informed and updated.
Meet our experienced
personal injury lawyers