Workers Compensation Claims for Stress
Workers compensation stress claim
The workers compensation scheme in New South Wales does not preclude work-related risks pertaining to mental health and safety in the workplace. All employers in NSW are required to minimise the presence of stressors for their employees per work health and safety laws since stress is one of the main work-related factors damaging one's mental health. If you suffered a physical or mental injury due to stress, you may be entitled to:
What can you claim for workplace stress compensation?
If you sustained a work-related stress injury, you may be entitled to weekly payments and medical expenses for your losses arising from it. If your injury is assessed being at 15% whole person impairment or greater, you can also claim a lump sum payment. The extent of compensation you will receive will depend on the seriousness of your injury. Consulting an experienced stress claim lawyer will give you more insight on what you can claim for your specific case.

Are you eligible to claim compensation for workplace stress?
Stress is not considered as an injury by itself under the workers compensation scheme in NSW. However, aggravated stress can cause a psychological condition that may qualify as an injury and enable you to claim compensation based on it.
In order to prove your stress-related psychological injury, a diagnosable injury by your doctor is required. A doctor's assessment through the Certificate of Capacity will help you define and prove your situation as a psychological injury eligible for compensation.
On the other hand, you should also be able to prove that your stress-related injury is caused by work, which can be a complex process and may require a careful diagnosis and legal advice from a lawyer.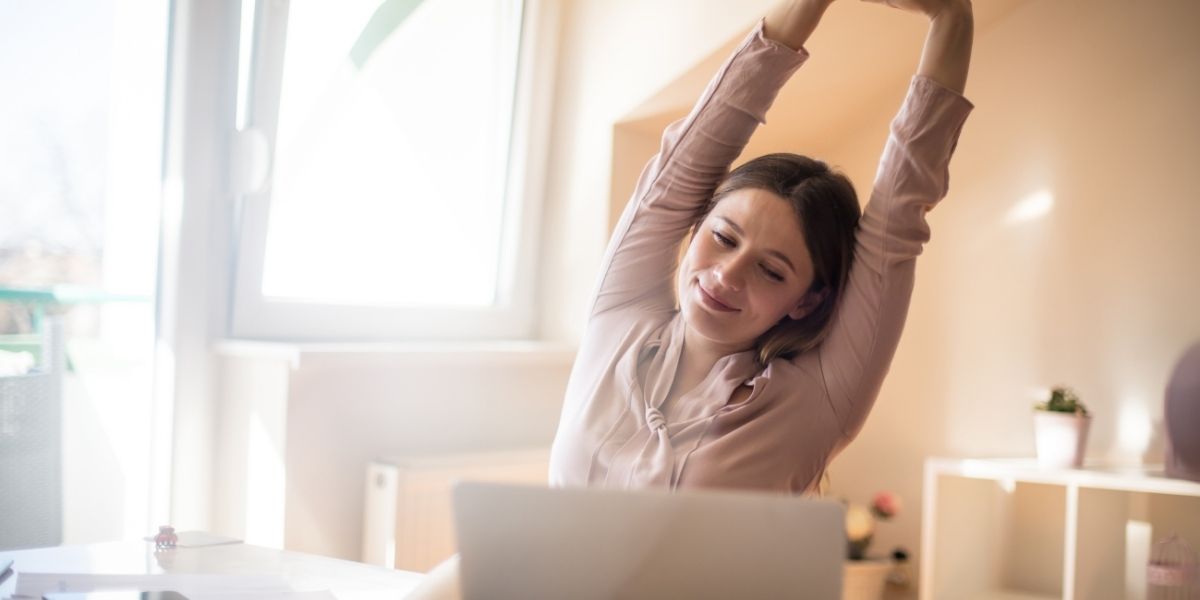 How can you claim compensation for workplace stress?
Compensation claims for both physical and psychological work-related injuries should be made within 6 months from the date of the injury. In some special situations, the time limit for workers compensation claims can be extended up until 3 years.
It is important that you immediately notify your employer or the insurer of your injury upon being aware of it. You should then consult a doctor or the General Practitioner about your condition and get a "Certificate of Capacity". This certificate will act as the medical proof of your stress-related injury and your inability to work as a result of it. As the last step, you should complete and submit a work injury claim form to the employer or insurer directly in order to claim your wages and medical expenses, travel expenses and lump sum entitlements, if eligible.
SafeWork Australia identifies eight main risk factors giving way to work-related stress:
Work demands like strict deadlines
Monotonous or dull tasks
Working long hours and emotionally demanding assignments
Low levels of control
Poor support from supervisors and co-workers
Lack of role clarity, poorly managed relationships
Low levels of recognition and reward
Poorly managed change and problems with organisational justice.
In turn, employers are advised to take measures for preventing stress such as providing regular performance feedback, creating a healthy workplace culture, and training employees for self-management of stress.
For employees, constant exposure to stress can lead to physical, mental, emotional, and behavioural problems ranging from headaches and tiredness to anger, anxiety, and low work performance. SafeWork Australia warns organisations that high stress levels of workers can result in declined productivity, unsatisfied clients, more frequent workplace conflicts, and rise in sick leaves.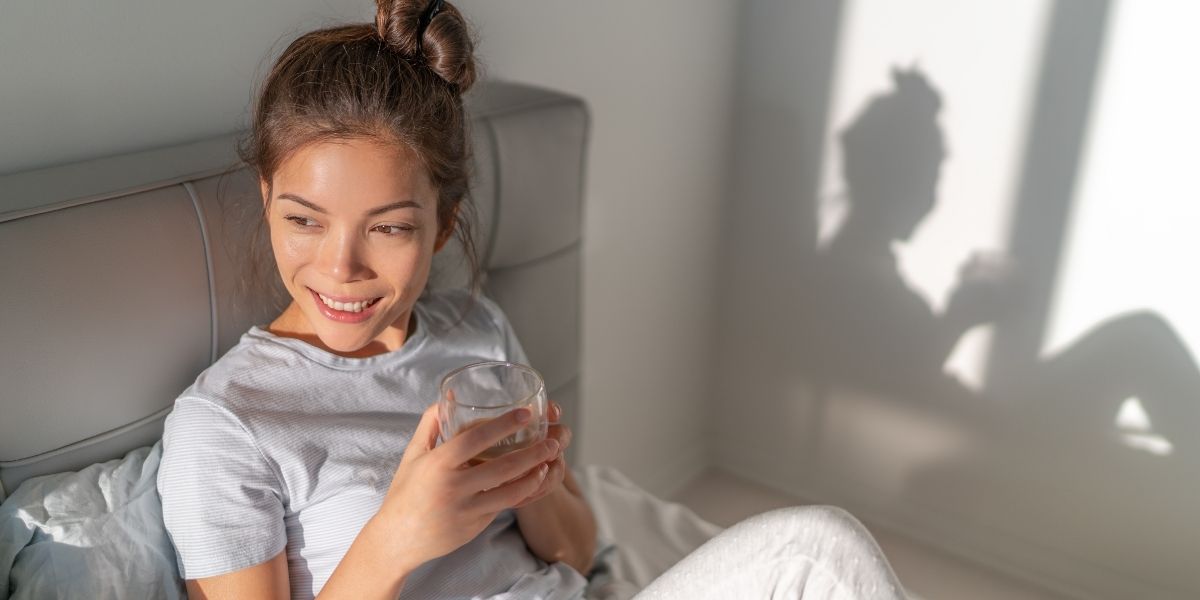 Why use a lawyer for your workers compensation stress claim?
To put it simply –you have nothing to lose. Our lawyers are approved lawyers by the Workers Compensation Independent Review Office (WIRO) which means that you are not liable for any costs or disbursements in advising you and managing your claim on your behalf should that be required. This means that you will have the benefit of having legal advice by our senior personal injury lawyers to ensure your claim is being managed correctly and to ensure you are receiving your entitlements.
Our senior personal injury lawyers have offices conveniently located in Sydney, Parramatta, Newcastle, Penrith, Liverpool and Wollongong. Our personal injury lawyers also do home visits for injured clients who are unable to travel to our office. Call us on 1800 952 898 or book a consultation to receive a stress-free assistance.
Free

Initial Consultation
Complete for eligibility advice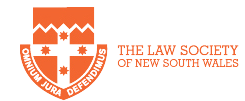 Employers have a responsibility to fulfil their occupational health and safety obligations. This responsibility ensures that you receive entitlements if you are injured while working
Read More »