Workers Compensation Common Law/Work Injury Damages Claims
Workers Compensation, in other words, WorkCover, is a form of insurance to help you sustain your life if you get injured or ill during the course of work. The compensation benefits generally include medical expenses, weekly payments for loss of earnings, domestic assistance, lump-sum payment, and common law/work injury damages payout.
Common law payout is also called a work injury damages payout, and it is rewarded by way of a lump sum payout for an injured person's past and future loss of earnings.
Who is eligible for a workers compensation common law claim?
What is a common law claim for negligence?
Every employer carries a duty of care. It is an obligation to ensure their own and others' safety. If they breach their duty of care by causing, allowing or not preventing an injury, then that person might be entitled to make a common law claim for negligence.
What is the time limit for a common law claim?
The time limit to lodge a common law/work injury damages claim is 3 years from the day of the injury. However, due to surgery or discoverability issues, there are procedures in place to lodge outside of the time limit and your claim still be accepted, depending on the situation.
How much does it cost to make a work injury damage claim?
Each company has its own policy but at Withstand Lawyers, we provide work on a No Win No Fee basis in Sydney. Contact our lawyers for a free claim assessment.
How long does a work injury damage claim take?
The duration depends on multiple variables, especially recovery time. Generally, a workers compensation claim takes 1.5 years to settle but it may get longer if your injuries are not stabilised. Our lawyers can provide you with free legal advice on a free claim check.
Can I make a common law claim for psychological injuries?
Yes, you may be entitled to making common law claims for psychological injury if your injuries are assessed as being 15% whole person impairment or greater and your employer was negligent.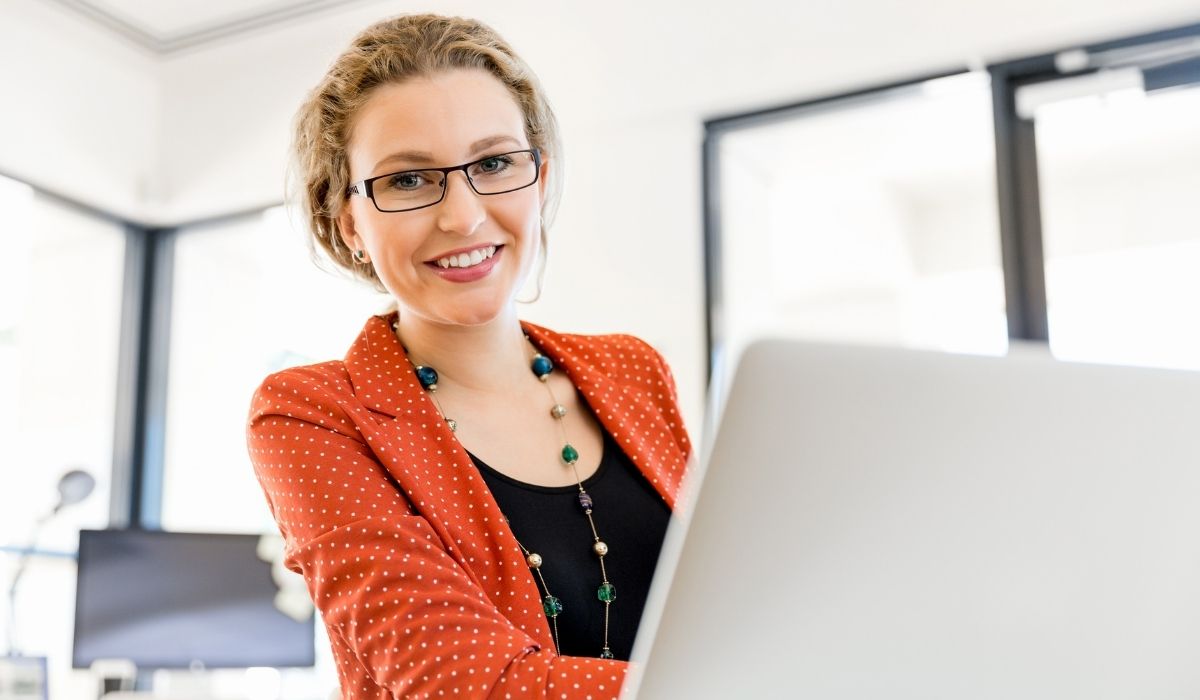 How are common law payouts calculated?
Common law payouts are calculated according to the injured person's loss of past and future income. So, if the injured person's wage and potential earnings are high, then they could potentially, depending on the claim, receive a higher payout than someone whose potential earnings are less. The prospects of success of proving negligence is also highly relevant to the amount a claim is worth. Therefore, age and average wage are two important factors when it comes to calculating common law payouts.
Which occupations are more at risk?
All workers can be subject to workers compensation, but some occupations are more prone to serious workplace accident injuries. According to Safe Work Australia, labourers account for a quarter of work injury damages. After labourers, community and personal service workers, technicians, tradies, machinery operations and drivers.
Which industries face the most serious work injury damages?
Health care/social assistance and construction industries account for the highest number of serious work injuries. Manufacturing, transportation, and retail industries follow these two industries in terms of the total number. When it comes to incident rate, agriculture, fishing, and forestry are the most dangerous industries per worker.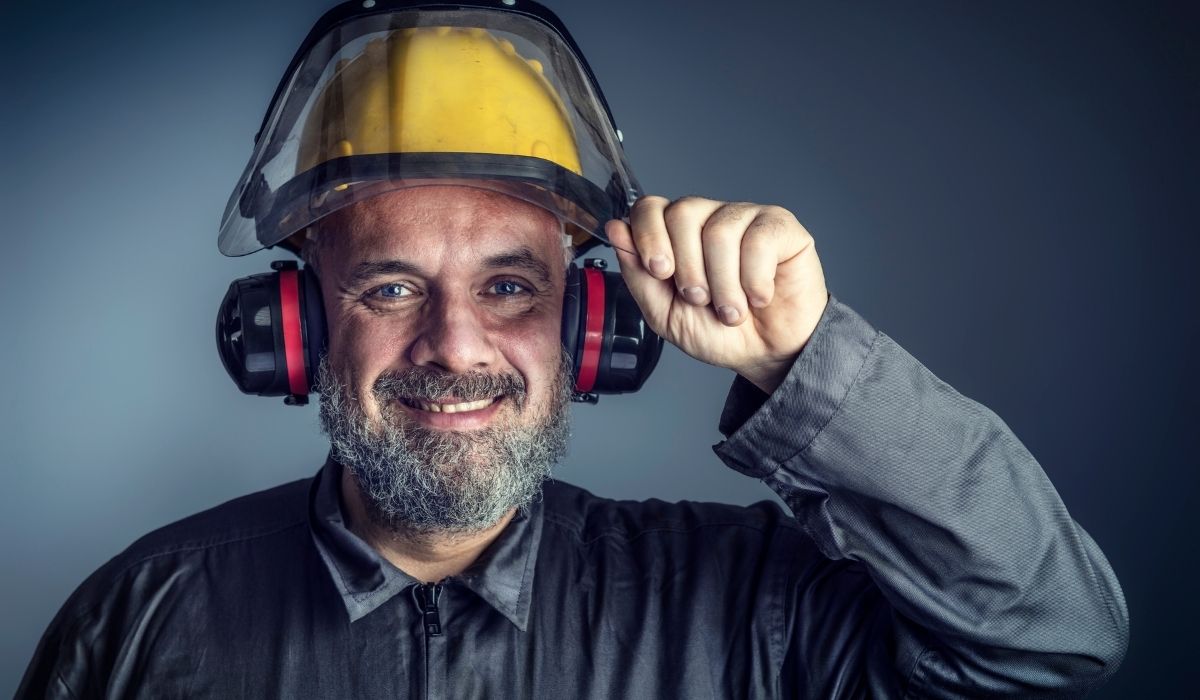 What are the most common injuries that can be subject to common law?
Free claim check
with our personal injury lawyers
Our personal injury lawyers have helped thousands of people in NSW, and we are ready to help more! Reach us for a free claim check!
Free

Initial Consultation
Complete for eligibility advice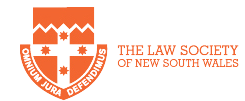 What happens to my workers' compensation payment when I reach the retirement age? If you have been receiving weekly payments through your workers' compensation claim
Read More »