According to the State Insurance Regulatory Authority (SIRA), ≅10,000 motor vehicle accident compensation claims are made in NSW per year. Compensation payouts for motor vehicle accidents can be substantial and are intended to compensate you.
As experienced motor vehicle accident lawyers in NSW, we seek to obtain for you the maximum compensation to which you are entitled. So, I will explain the process of motor vehicle accident compensation payouts in NSW, reveal CTP claims processing and show how Withstand Lawyers can help you with No win No fee basis.
Motor Vehicle Accident Claims in NSW (CTP Claims)
In New South Wales (NSW), all drivers are required to carry Compulsory Third Party (CTP) insurance, which provides coverage for personal injury compensation claims resulting from motor vehicle accidents. So, motor vehicle accident claims are also referred to as CTP claims.
The NSW CTP claim procedure is overseen by the State Insurance Regulatory Authority (SIRA), which controls and regulates the process. However, individual insurance companies evaluate and handle the claims. CTP insurers in NSW are:
NRMA Insurance (28.6% reported claims in the last 12 months)
Suncorp (25.4% reported claims in the last 12 months)
QBE (21.9% reported claims in the last 12 months)
Allianz (21.8% reported claims in the last 12 months)
And YOUI (2.4% reported claims in the last 12 months).
When injured in a motor vehicle accident, you or your lawyer can make a CTP claim with the insurer of the at-fault party. Motor vehicle accidents, injuries sustained by various individuals such as: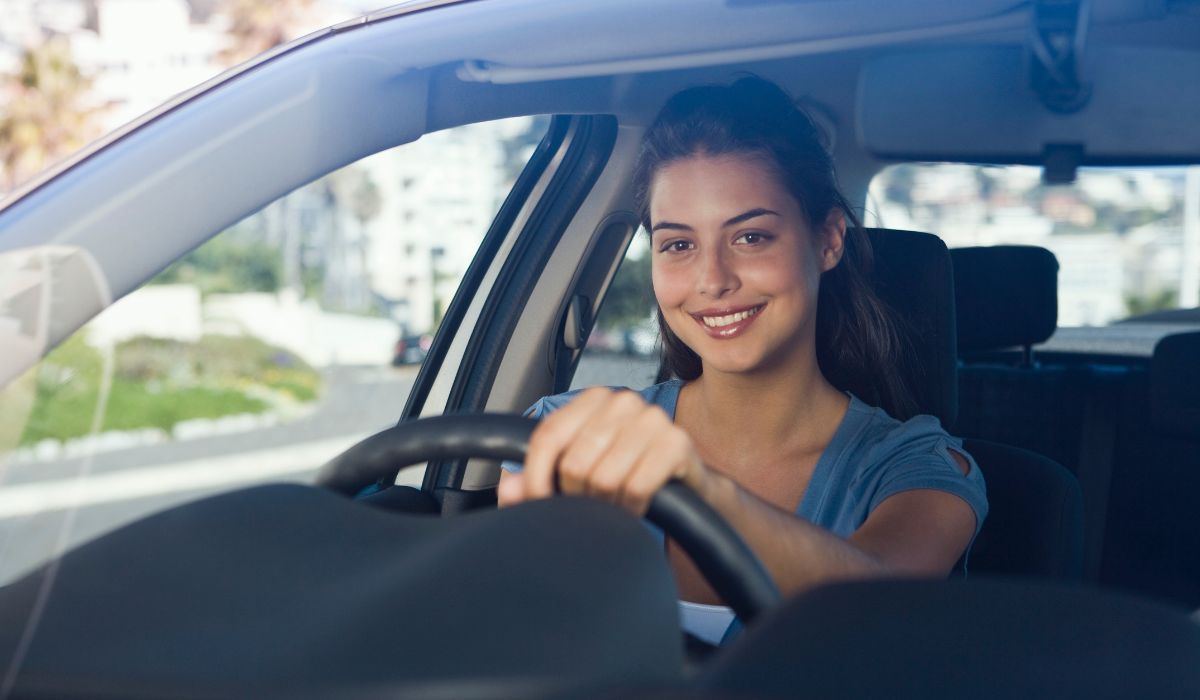 Am I Eligible to Make a Motor Vehicle Compensation Claim in NSW?
If you are injured because of a motor vehicle accident, suffered more than threshold injuries and you were not mostly at fault you may be eligible for a payout in addition to the entitlements that are paid regardless of fault and injury.
However, if you were entirely at fault for the accident, your entitlements are income support payments (wages) and medical expenses for 1 year and not a payout. So, it is important to gather all necessary evidence, such as accident reports, to support your claim and demonstrate the fault of the other party involved.
If you are unsure about your eligibility to make a motor vehicle compensation claim in NSW, you can contact us. We provide a free eligibility check. Our motor vehicle lawyers, NSW can assess your claim, provide guidance on the legal process, and help you understand your rights and options for pursuing compensation.
What Are My Entitlements After a Motor Vehicle Accident?
Medical Expenses: If you have sustained injuries in the accident, you may be entitled to have your medical expenses paid for. This can include:

Hospital bills
Doctor's fees
Medication costs
Rehabilitation expenses, and ongoing medical treatments related to your injuries.
It's essential to keep all relevant medical records and receipts to support your claim.

Daily Care Expenses: In some cases, you may require assistance with daily activities and personal care due to their injuries. If you need additional help or support from caregivers, you may be entitled to claim daily care expenses. This can cover the costs of hiring professional caregivers, home modifications to accommodate your needs, or any other expenses directly related to your daily care and well-being.
Loss of Income: If the injuries sustained in the accident prevent you from working or result in a loss of income, you may be entitled to compensation for the wages you have lost. You can receive:

95% of your pre-accident wage for the first 13 weeks.
80-80% of your wage for the weeks between 14 to 26.
After week 52, you can receive income support if your injury is not a threshold injury and you were not the driver mostly on fault.

Pain and Suffering: Compensation may also be available for the pain, suffering, and loss of enjoyment of life resulting from the motor vehicle accident. These damages aim to provide financial support for the emotional and psychological impact caused by the accident. There is an eligibility criterion for this compensation, which is that your injuries were assessed, either physical or psychological at greater than 10% whole person impairment.
Compensation payouts and their extent can vary based on the circumstances of the accident the extent of your injuries and the evidence included Consulting with our motor vehicle accident lawyers can help you understand your entitlements accurately and navigate the process of seeking compensation effectively.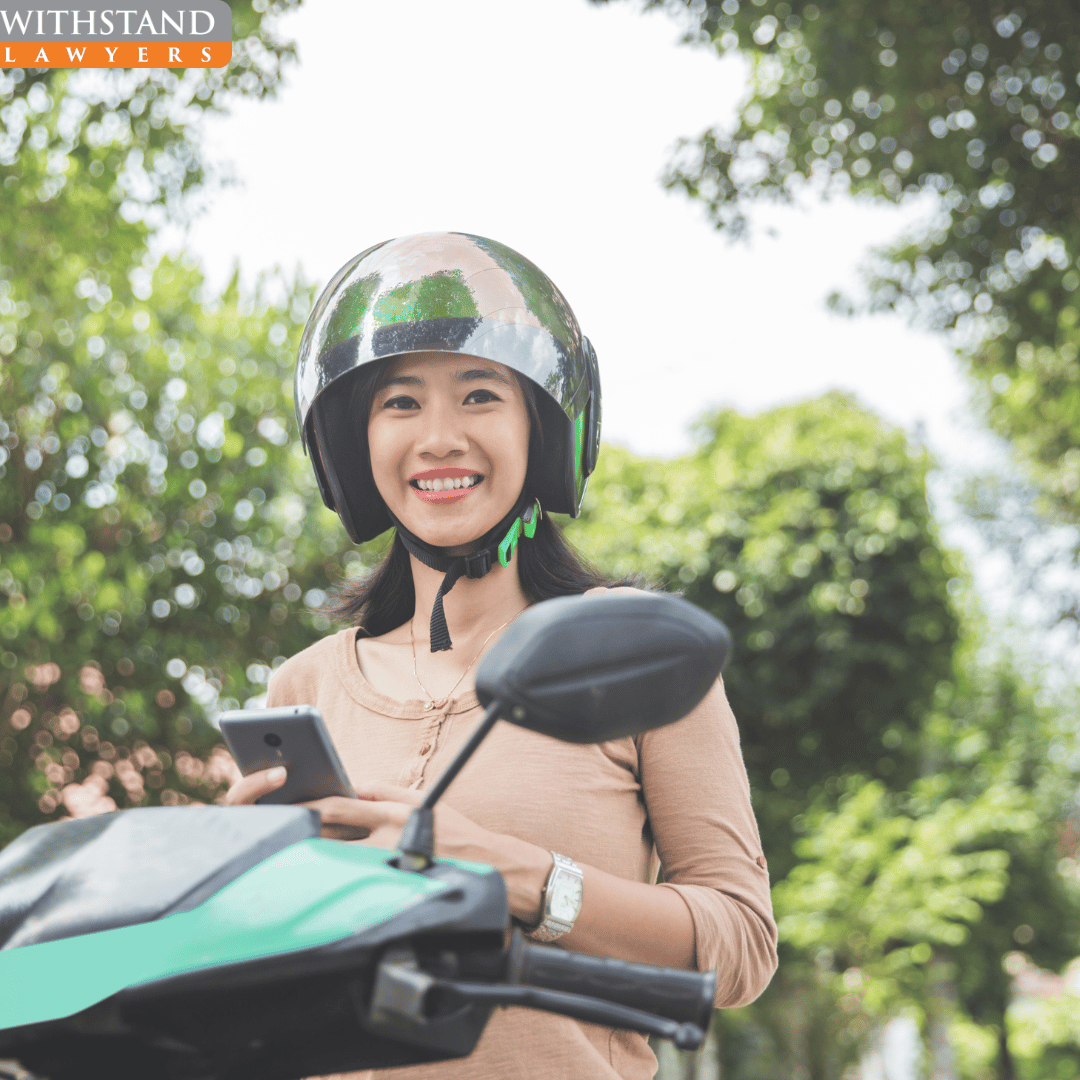 Motor Vehicle Accident Compensation Payouts NSW Explained
If your injury is not a threshold (minor) injury and the accident was not mostly your fault, you are entitled to a compensation payout in addition to the benefits noted above. The payout is to compensate for your future earning capacity considering the accident (loss of income) and pain and suffering that you have suffered and are likely to suffer due to the injuries from the accident. The entitlement to medical expenses continues regardless of the payout.
Evidence is key in maximising your payout.
The process for determining the amount of a lump sum payout involves negotiations between you or us on your behalf if acting, and the CTP Insurer and/or their lawyers. Seeking the guidance of our lawyers who specialise in CTP claims can greatly increase the chances of securing an appropriate and fair motor vehicle accident compensation payout.
Unlike benefits (wages and medical expenses) the payout as described above is limited to those who have suffered non soft tissue or symptoms of a psychological injury not a recognised psychiatric illness.
Average Motor Vehicle Compensation Payouts in NSW
According to SIRA, for the last 36 months average payout for motor vehicle compensation or CTP is slightly more than $80.000. However, compensation you can receive can significantly vary according to your injury, your level of fault in the accident, and evidence that supports your claim.
To find out exact CTP compensation amount you can receive you can contact us:
Motor Vehicle Accident Compensation Payouts: Examples
Here are two real life examples that show potential motor vehicle accident compensation payouts in NSW:
Example 1: Jane, a pedestrian, was hit by a car while crossing the road. She suffered multiple fractures, requiring surgeries and extensive medical treatment. After assessing her injuries, Jane's motor vehicle accident claim resulted in a compensation payout of $370,000.
Example 2: Mark, a driver, was involved in a rear-end collision caused by a negligent driver. He suffered fractures and meniscus. Mark's claim for motor vehicle accident compensation resulted in a settlement of $340,000.
Step-by-Step Guide: How to Claim for a Motor Vehicle Accident
Seek Medical Attention: After a motor vehicle accident, the priority is your health and safety.
Report the Accident: Report the accident to the police as soon as possible. Provide them with all the relevant details and request a copy of the event number which is to be noted in your Personal Injury Benefits Form, being the claim form required to be submitted to the CTP Insurer of the at fault vehicle.
Visit & Report the Accident to Your General Practitioner: Your GP can treat you and document the accident and your injuries which is important. Your GP should complete and provide you with a Certificate of Capacity to be included in the Personal Injury Benefits Form you should submit to the CTP Insurer of the at fault vehicle.
Know the extent of your injuries: Given that for physical injuries your eligibility to a payout is dependent on the extent of your injuries. You should consider speaking to your GP about whether they deem your injuries appropriate to be investigated by radiology scans. Provide the reports to your lawyer to advise you if they entitle you to a payout.
Gather Evidence: This includes obtaining the contact details of all parties involved, taking photographs of the accident scene and vehicle damage, and contact details of any witnesses, if liability is in question.
Legal Consultation: Schedule a consultation with a motor vehicle accident lawyer from Withstand Lawyers. During this consultation, our lawyers will assess the viability of your claim, explain your rights, and guide you through the entire claims process.
Claim Preparation: Withstand Lawyers will handle the preparation and submission of your motor vehicle accident claim. Our team will gather all relevant evidence, calculate your entitlements, and build a strong claim on your behalf.
Lodge an Application for Modified Common Law Damages Form: This form notifies the insurer of your intention to claim a payout.
Negotiation and Settlement: Withstand Lawyers will engage in negotiations with the insurance company to seek a fair settlement. Our skilled negotiators will advocate for your rights and work towards securing the maximum compensation you deserve.
Representation (if required): If a fair settlement cannot be reached through negotiations, Withstand Lawyers will continue preparing your claim which can be heard and determined in the Personal Injury Commission.
Maximum Compensation: Withstand Lawyers is committed to helping you receive the maximum compensation possible for your motor vehicle accident claim in NSW. Our no win no fee basis ensures that you only pay legal fees if your claim is successful, providing you with peace of mind throughout the process.
How CTP Insurers Evaluate Claims for Payouts?
There are motor accident guidelines which outlines how the CTP Insurer of the at fault vehicle, being the insurer that will proceed your pay out, should act in handling your claim. Our lawyers are very familiar with those guidelines and have no hesitations in reminding the insurers when required.
To get payouts for future income loss and pain and suffering, it is beneficial to have a motor vehicle accident lawyer that builds a strong claim for you. Because insurers evaluate these claims based on the provided evidence.
Working with Withstand Lawyers significantly increases your chance of making a successful motor vehicle claim for payouts since our success rate is almost 100%. Our motor vehicle accident lawyers can provide valuable guidance throughout the claim process, collect evidence, and negotiate with insurance companies to maximise your compensation.
How Long Does the Motor Vehicle Accident Claim Process Take in NSW?
It takes around 1.5 years on average from the date of accident to the date of a payout. It generally takes a few weeks for insurance companies to determine liability. However, duration can change according to your case and the insurer provider of the car that was mostly at fault in the accident. According to SIRA. Allianz and GIO are the two insurers providers that conclude the claims in a less time on average.